Senator Bernie Sanders

Democrat, Vermont
Senator Bernie Sanders visited the new campaign headquarters in Ottumwa, Iowa on September 3, 2015 . He heard about the Golden Dome for group meditation that Senator Tom Harkin spoke in for the graduation from Maharishi University.
Award winning CNN reporter Suzanne Malveaux also heard about these topics for the first time.

To Senator Bernie Sanders (Democrat, Vermont)

2:50 "Senator Harkin visited Fairfield Iowa where they have the Golden Dome for the largest group meditation for peace promoting defense."
Bernie: "Thank you".
Rick: "I'll send it to your office."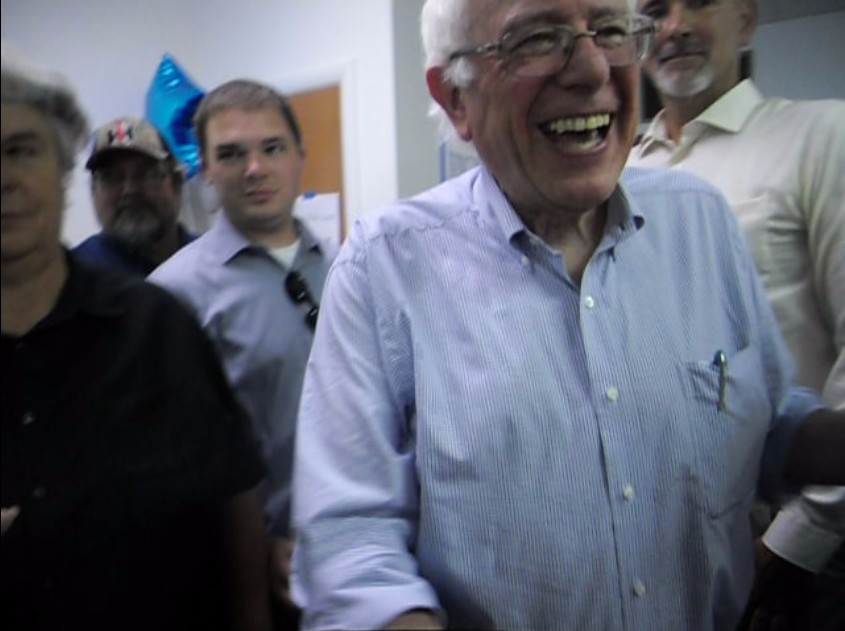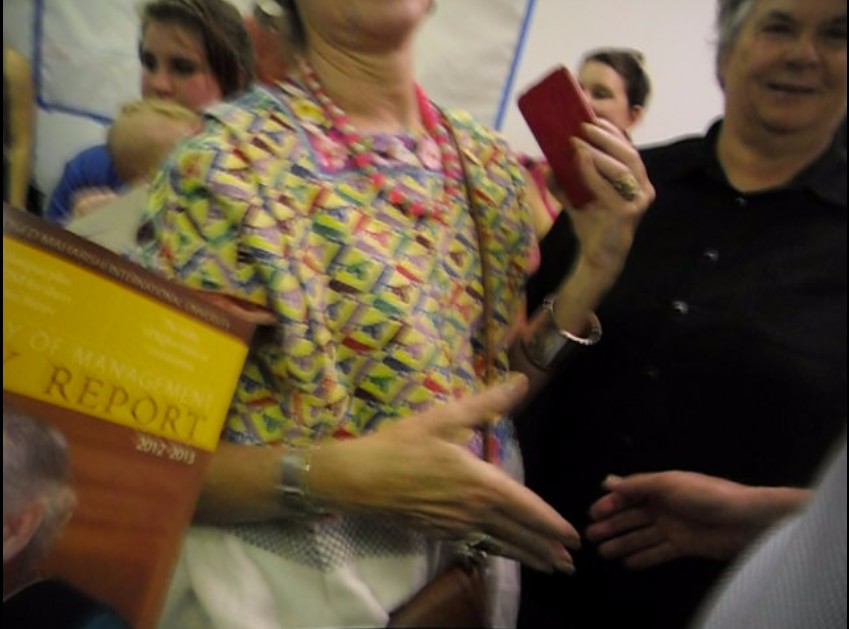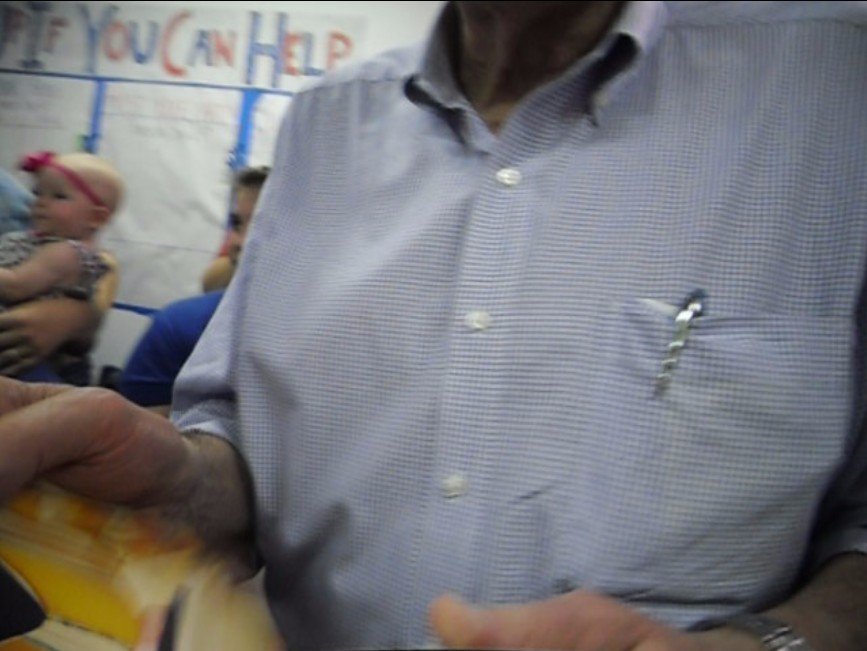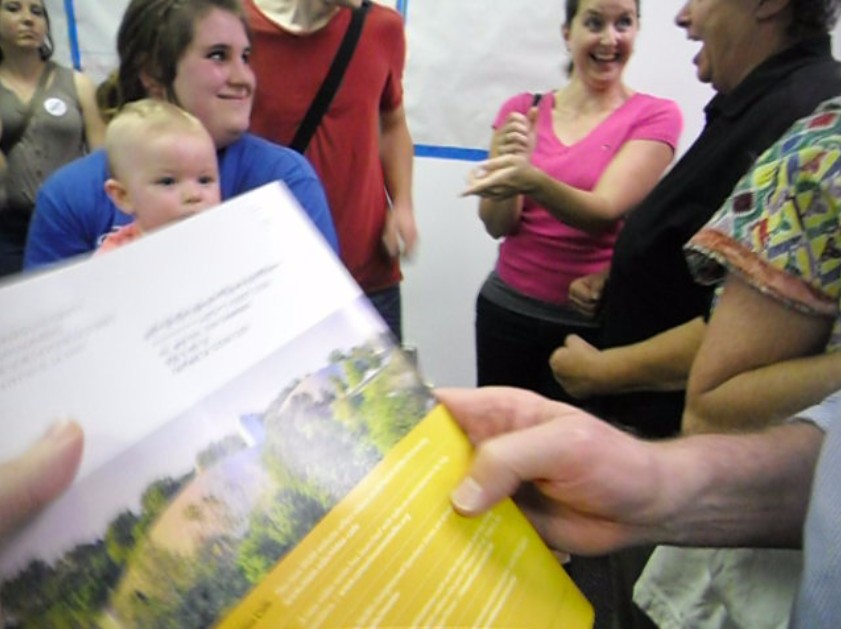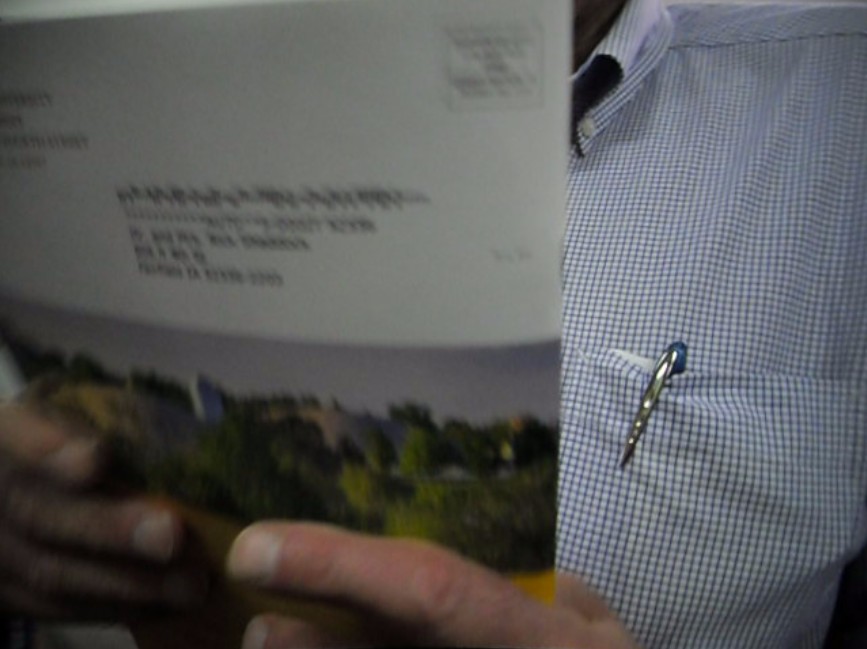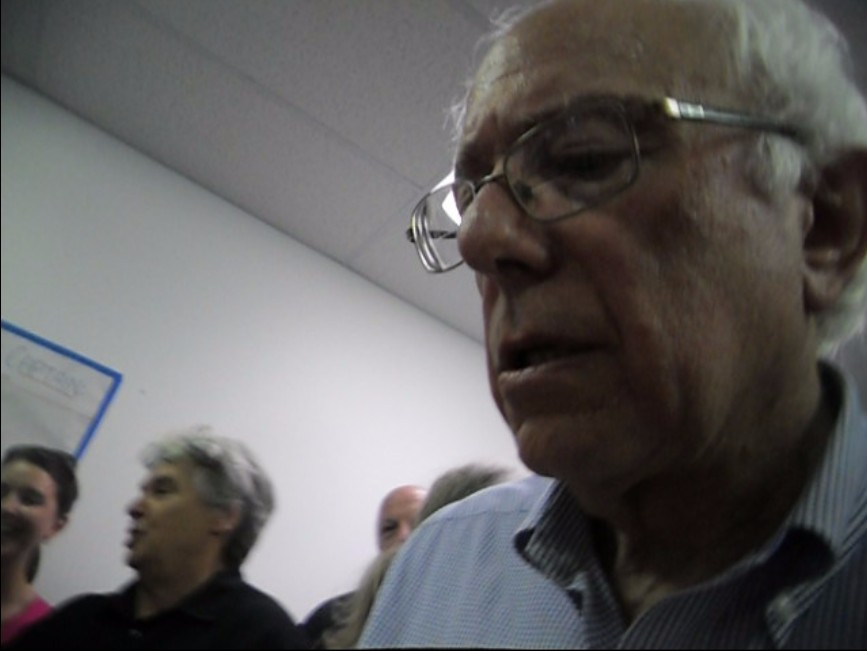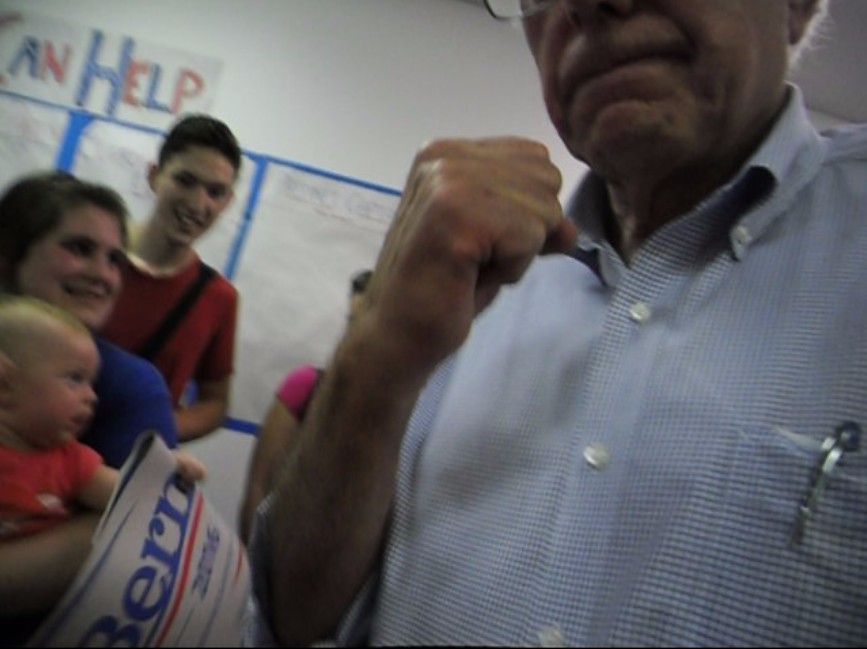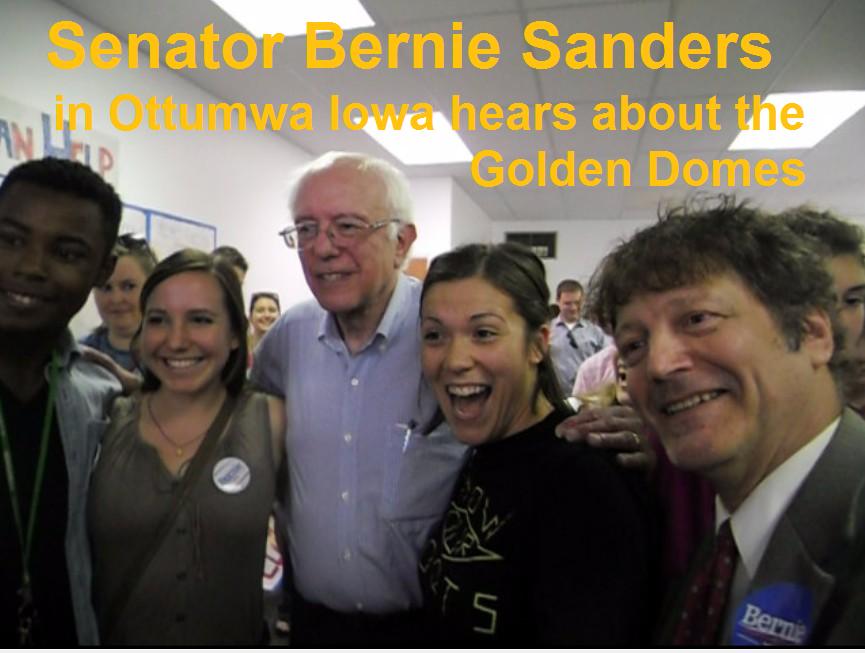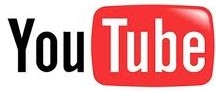 Senator Tom Harkin (D-Ia) spoke at Maharishi University of Management in 2013
7:20 "Remember on Route 1 you can see the Golden Domes in Fairfield Iowa. And 28pages.org. Senate Bill 1471. 28 pages. Discredit Bush. Thank you. You're the man."
more photos
Bernie's whole speech: https://www.youtube.com/watch?v=bdWTz94vDv4
---
Interview with award winning CNN Reporter Suzanne Malveaux
White House correspondent, graduate of Harvard University
9:50 Rick: I was telling the Senator that Senator Harkin spoke in Fairfield Iowa, that is on his way to Burlington, I was suggesting that he take a look at these Golden Domes where 2000 people meditate, which has an influence to help raise collective consciousness and provides an influence of defense. So I hope he will stop by on his way through Fairfield.

Suzanne: Yeah. Well, that's good to know. Thank you.
10:30 At that time, I was critical of Trump's chicken hawk war mongering
Rick gave Suzanne the brochures for the graduation commencement speech given by Senator Harkin in 2013, and for the 2014 speech given by Dr. Jim Carrey.
---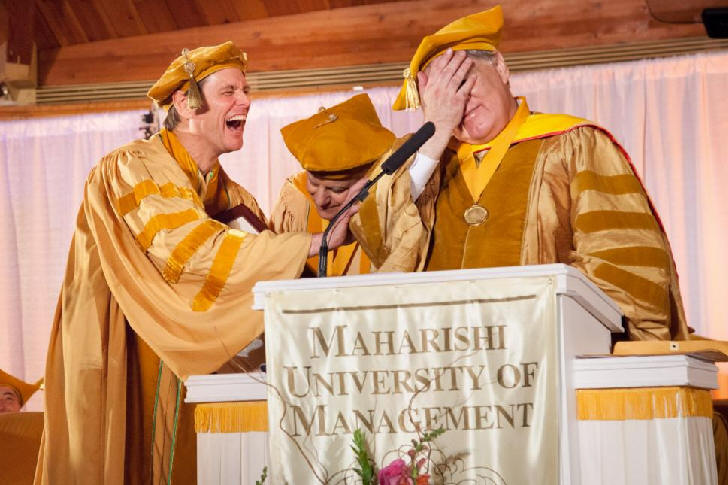 http://MUM.edu
http://GoldenDome.org
http://www.cnn.com/profiles/suzanne-malveaux-profile
Senator Tom Harkin spoke at Maharishi University graduation in the Golden Dome in 2013.
https://www.youtube.com/watch?v=x7R2k30RY6U
---
Press conference with Des Moines Register - https://www.youtube.com/watch?v=uILWTeT4mj8
CBS Evening News https://www.youtube.com/watch?v=f5-VsvFDDAo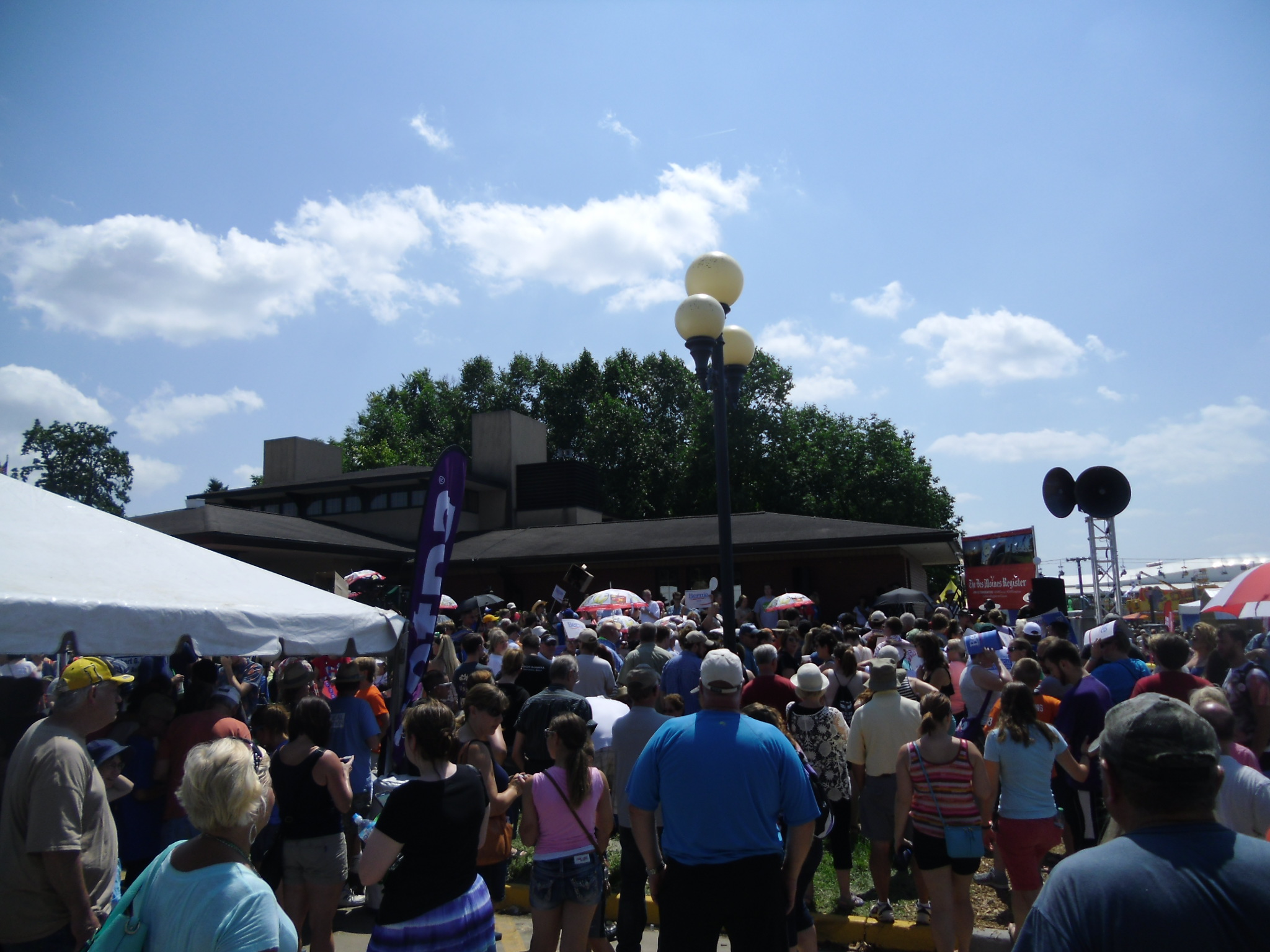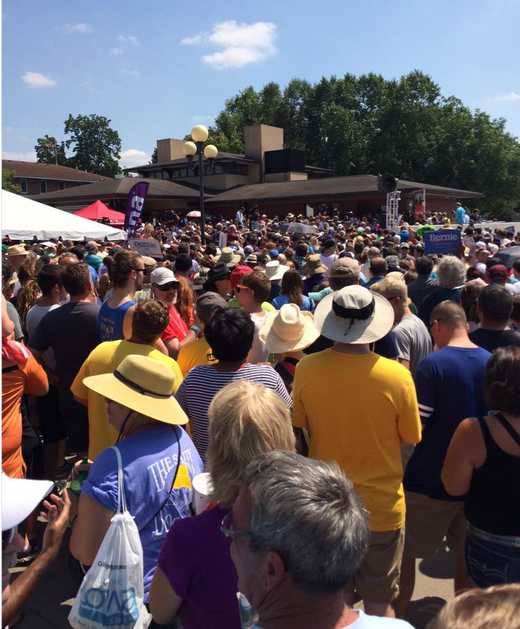 Huge crowd for Senator Benie Sanders
Def Leppard Concert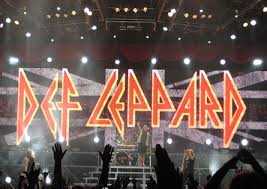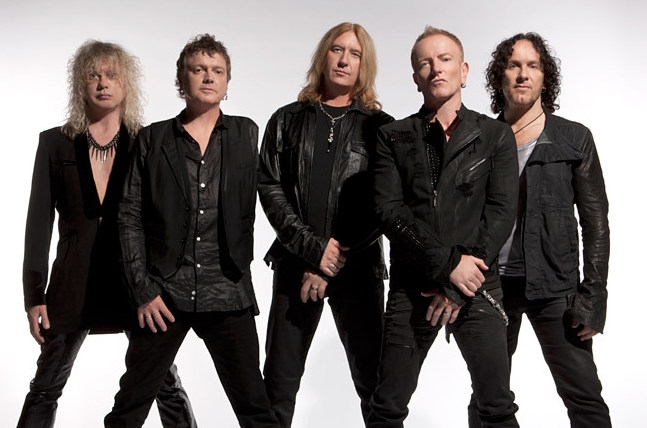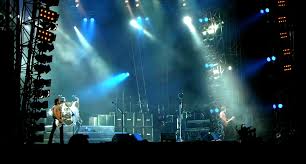 ---
Other Videos
https://www.youtube.com/watch?v=uILWTeT4mj8 - Bernie Sanders
https://www.youtube.com/watch?v=Hyes83Uk1AY - ABC News
https://www.youtube.com/watch?v=06b013p-Ubw - Donald Trump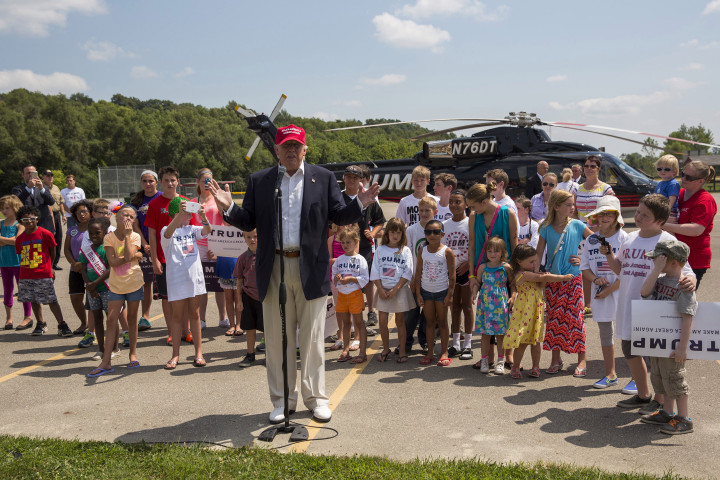 Senator Bernie Sanders